Save 50% off on this class for a Limited time. Regular $177 now $88.50 until July 1st.
Registration is Open Until June 30th. The course will run From July 1st through August 15, 2020.
Taking that next step in training your dog means challenging both the handler and the trainer. We show you the most simple way to develop some amazing obedience behaviors.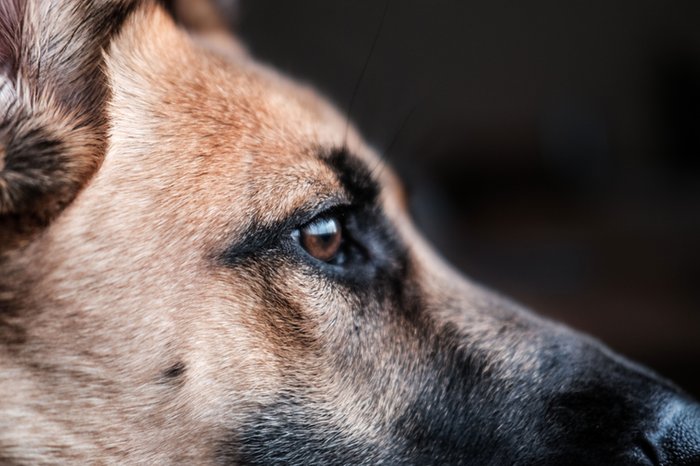 Introduction to a Proper Heel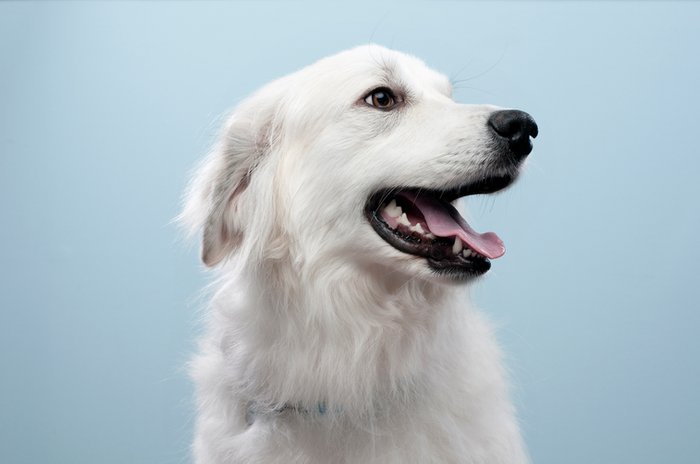 Learn to Maneuver Your Dog Into Proper Position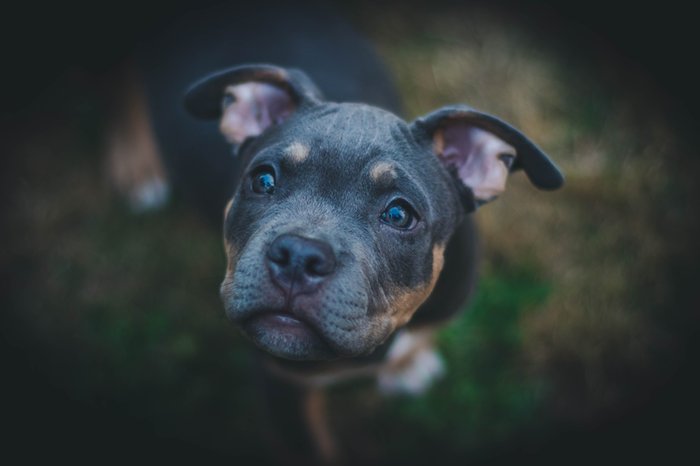 Help Your Dog Develop a Solid Stay