Andrea Morrissette has been tossing plastic since 2005, starting in ultimate frisbee, before falling in love with disc dogging and disc golf. She continues to train with many top level performers around the world and is passionate about learning and sharing her unique style and knowledge.
Andrea has accomplished Freestyle and Toss and Fetch podium finishes every year since 2013 with multiple dogs and in multiple organizations including 3 Freestyle World Championships and the 2018 AWI Overall World Championship and the 2019 PPPIDC Championship. Andrea spent 5 years with Purina Farms as a trainer and Performer. She currently performs, competes and travels the world teaching disc dog seminars and workshops.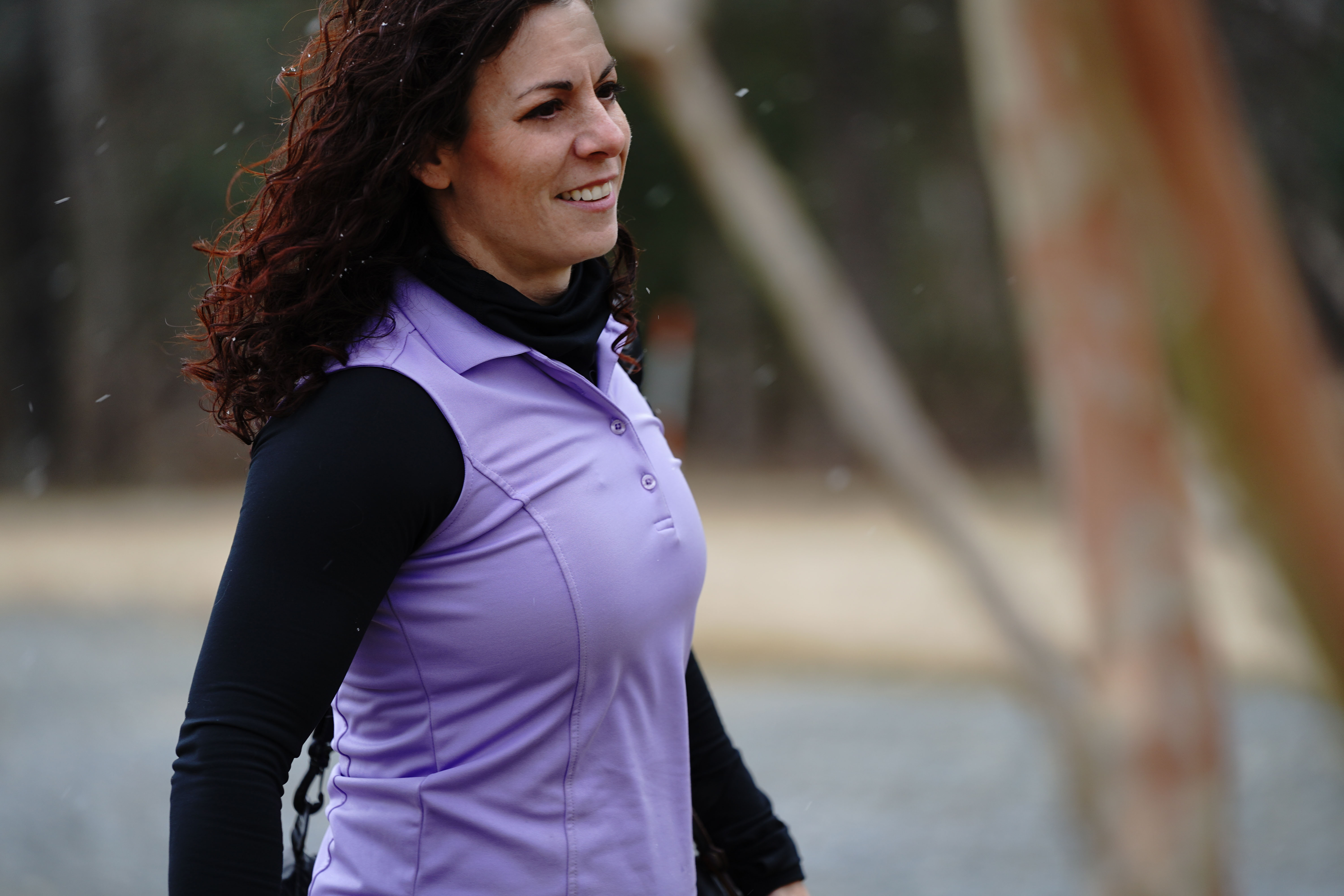 WHAT'S IN THE COURSE?
Andrea Morrissette breaks down the behaviors and fundamentals needed to set up a handler and dog for success in the sport of Disc Dog. These learning principles can be applied to a puppy, a more mature dog that is first being introduced to the sport, or even an intermediate team wishing to clean up their game and performance abilities. Andrea's foundations will help any handler and dog become a more solid team. Inside this course, you will learn;
Bite Work
Body Pressure
Recall Games
The Hold and Release
The Collar Grab
Focus
Proprioception
Duration Behavior
Duration Markers
When to Deliver the Cookie
Collection
Introducing the Dog Catch Level I and Level II
Free Shaping the Dog Catch
Sliders, Rollers and Tosses
Catching the Disc
Backhand Throws
The Sidearm Throw
The Overhand Wrist Flip
Grip Variations
The Around and The Switch
The Scoot Trick
Yachi's Communication Method
The Low/High and the Swing
Andrea is a gifted teacher, mentor and coach. Her unique style is changing the game for many competitors across the world. Andrea really teaches you the best way to develop your game by sharing all of the secrets to her own success.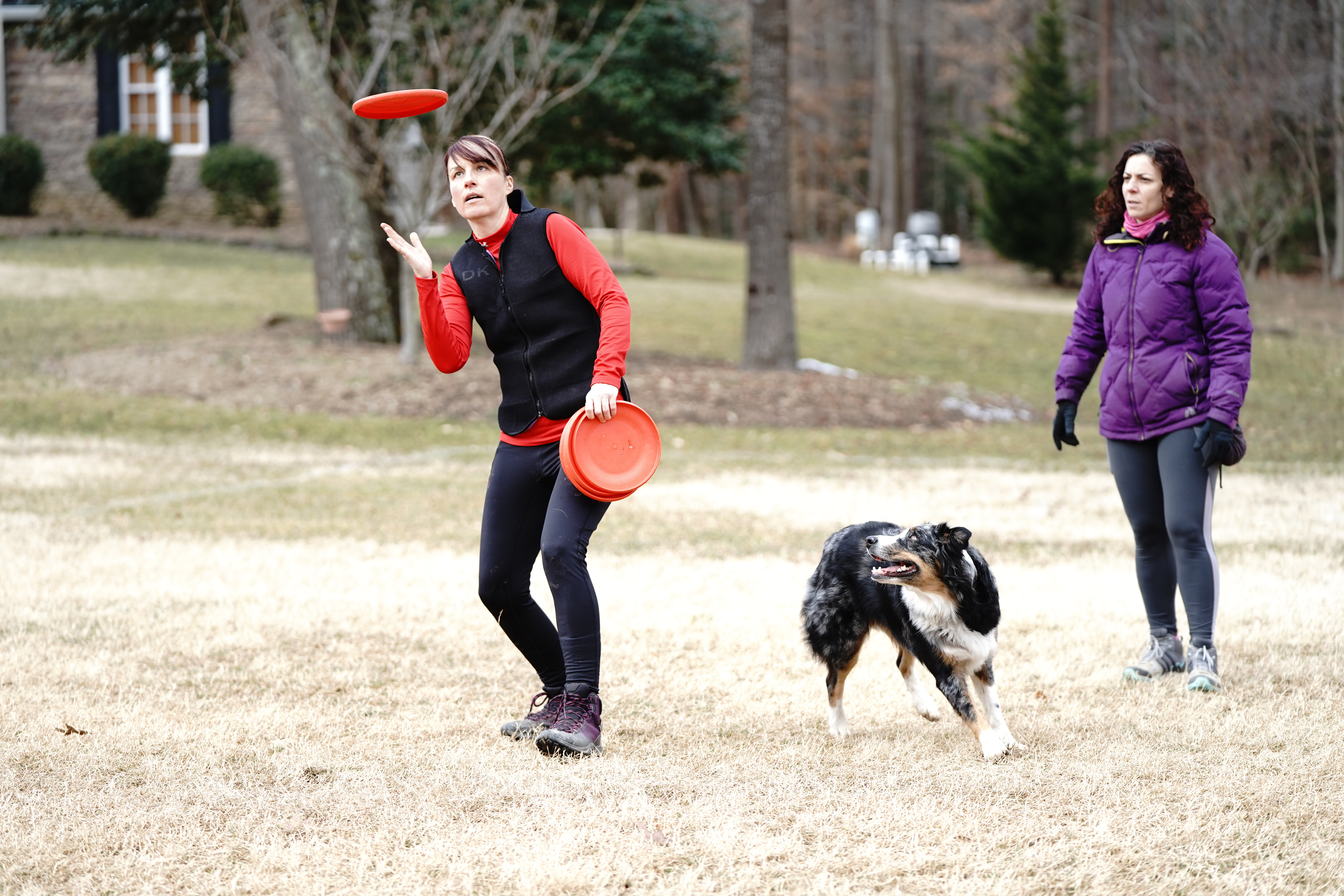 Similar Courses You May Be Interested In