LIMITED TIME OFFER 50% OFF ALL CLASSES
🚩Our virtual training classes allow you to discuss your training, be evaluated on your training skills, submit videos for review and problem solve with your trainer.


🚩You will be given access to a private virtual community of other dog owners who are completing the course where you can see videos of teams from our live classes. You can also interact and ask questions in your private group.
Don't Miss the Discounted Prices!
Puppy Kindergarten                                               $177
   $88.50

Basic Obedience                                                    $177
   $88.50

Intermediate Obedience                                        $177
   $88.50

Novice Tricks                                                           $100
$50

Unicorn Tricks Workshop                                        $50                                     
$25

Introduction To Treibball Workshop                       $45
$22.50

Scent Works Workshop                                         $38
$19

Chaining and Back Chaining Workshop                $50
$25
Throughout Our Courses
YOU WILL RECIEVE:
✔ Easy to Follow Instructions. We have trained thousands of clients and we understand how to deliver the message to you properly.
✔ Science Based and Proven Methods That Work. Our trainers understand the best practices and most humane methods largely recommended by the best trainers around the world.
✔ Access To A Trainer. After each lesson, you can leave comments or ask questions. A trainer will respond promptly to all comments.
✔ A Community of Support. BFF Pet Services has created a close bond with our clients. We have private Facebook groups that correspond with your training courses. We routinely offer educational resources as well as announce new and exciting opportunities for you to be involved with.
Novice Tricks Preview With The 2018 National Stunt Dog Champion, Chrissy Joy
Chaining and Back Chaining Workshop Preview
Introduction To Treibball Workshop Preview
Puppy Kindergarten Preview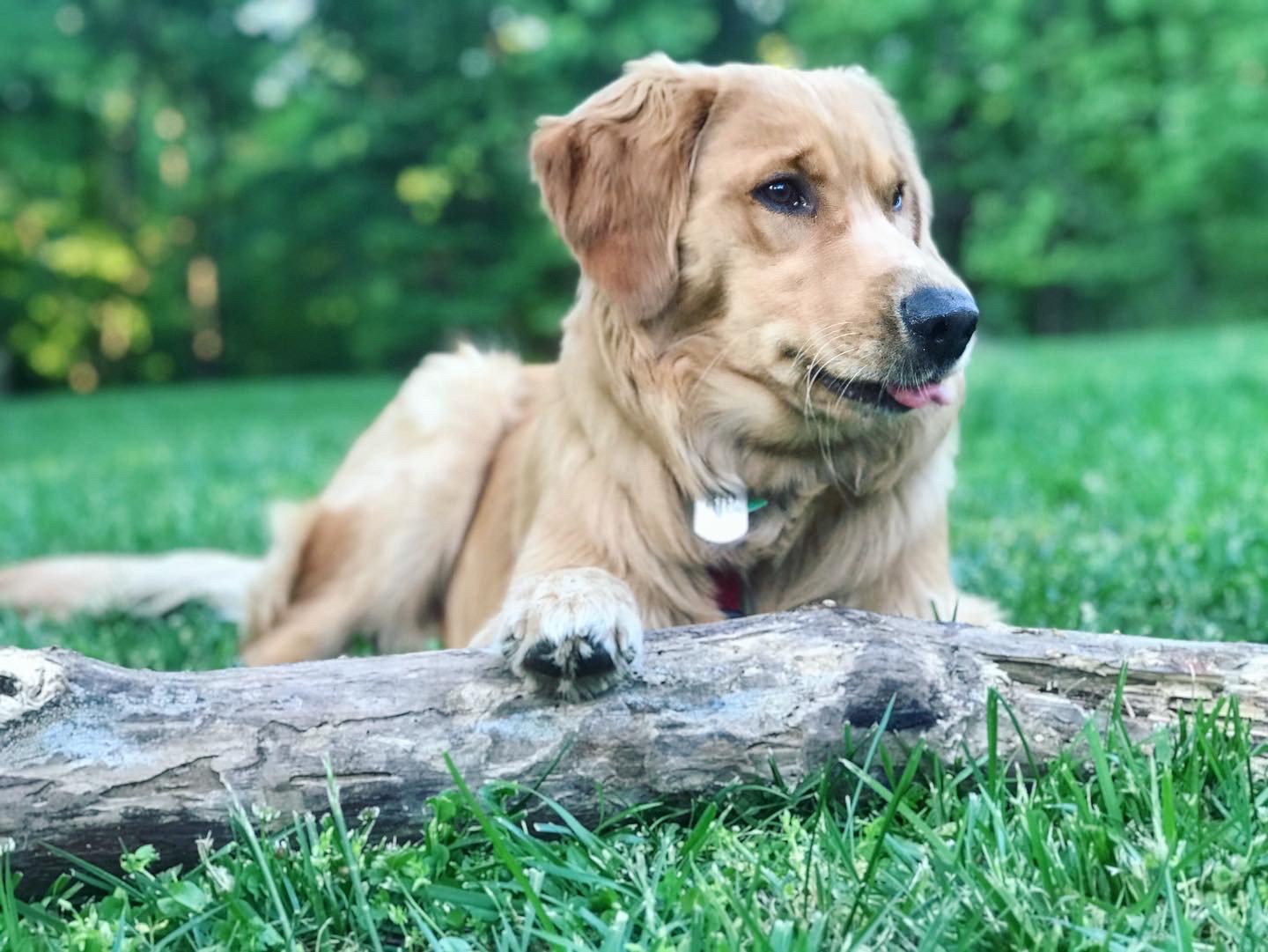 We are just so pleased with the knowledge, patience and level of commitment we've experienced after two classes of Basic Obedience taught by Dee. With her guidance we're able to confidently train our sweet and energetic pup, Henry. Thanks!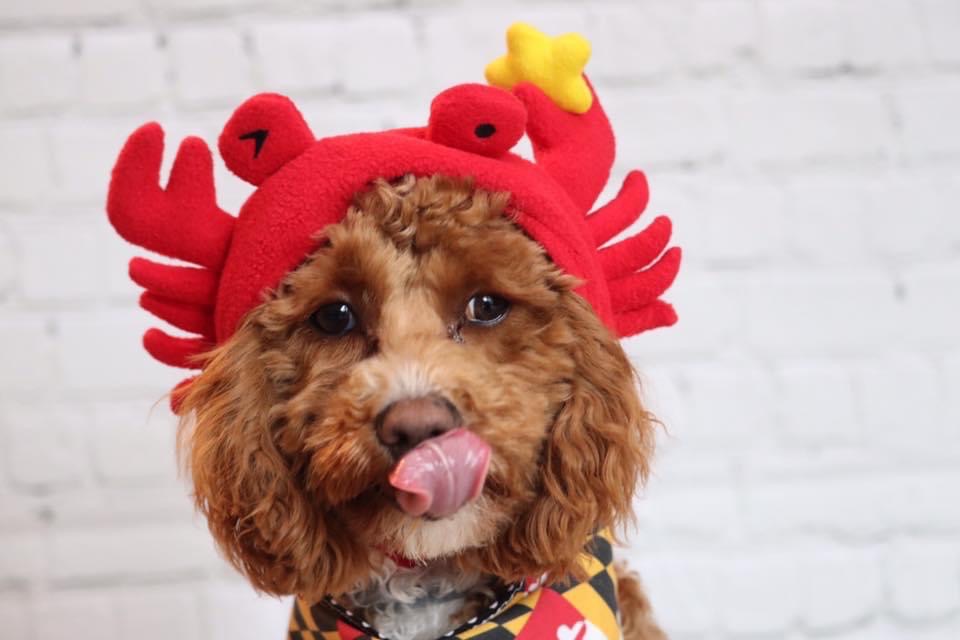 I can't say enough about BFF Pet Services, and especially Dee Hart. Dee has been a lifesaver with training my dog and I'm forever thankful for her. She not only helped my pup learn new things, But I've learned so much too! My dog is so much more confident. I highly reccommend Dee and BFF Pet Services!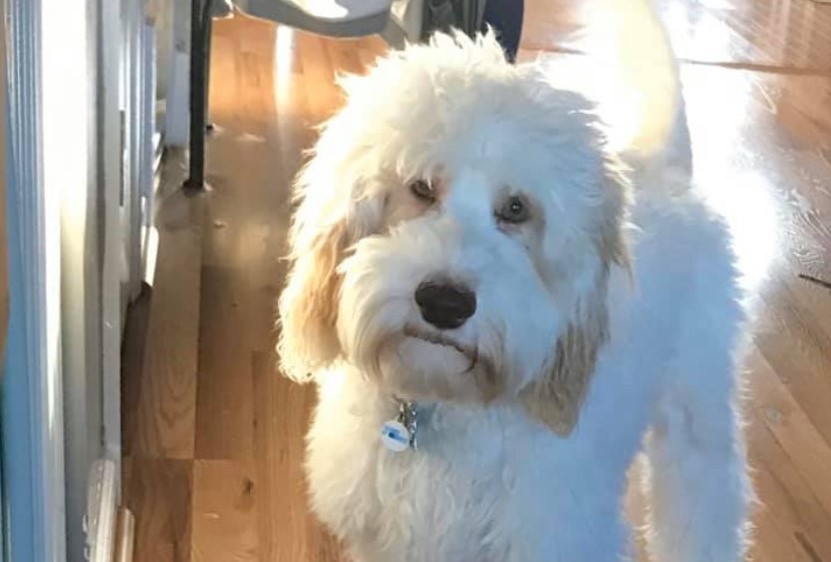 We did basic obedience with our puppy Archie and our trainer was Jack. Great class! Very knowledgeable, good tips and great with the dogs! Archie learned a lot in his time in class. We look forward to moving on in our program to the next class.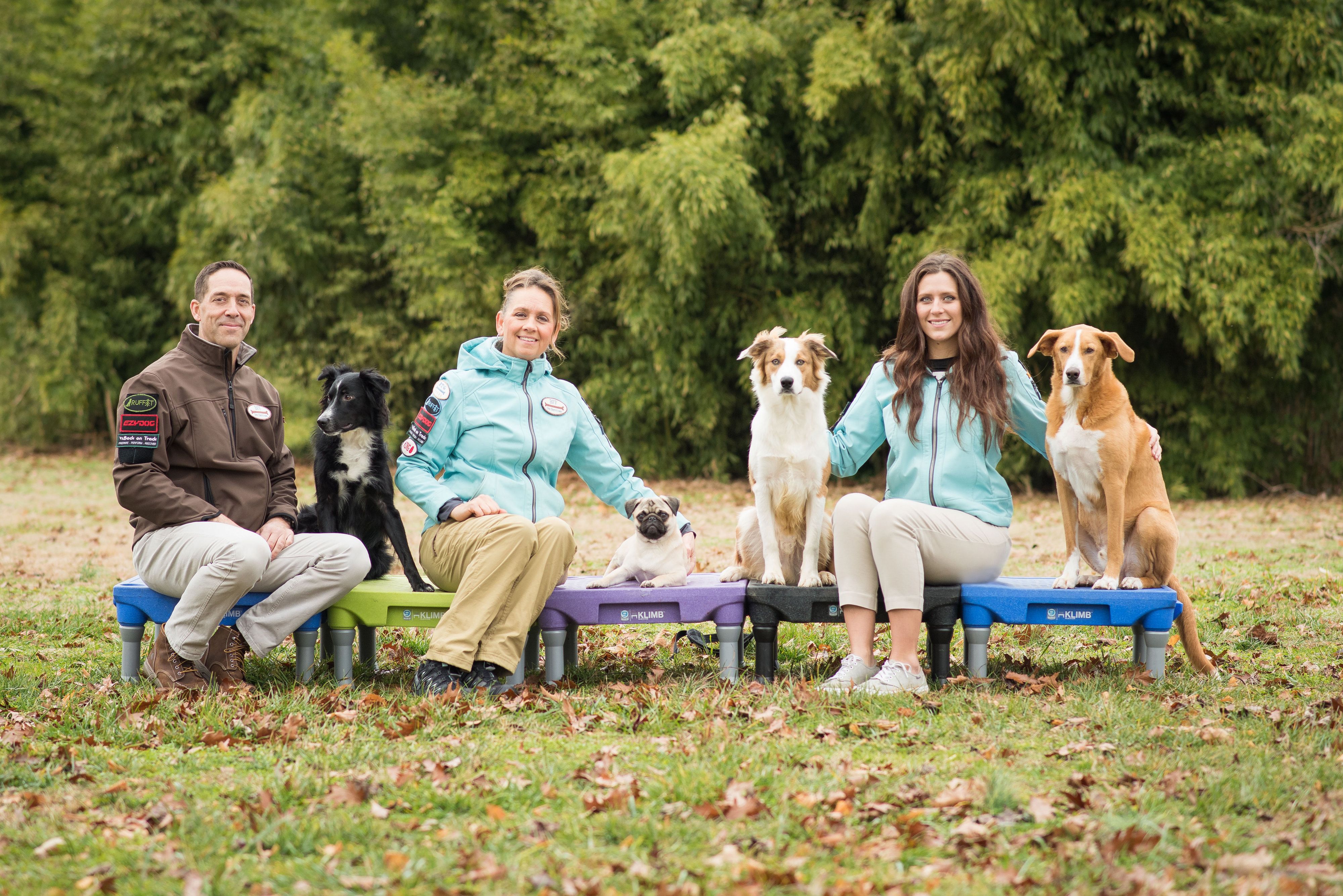 Our training staff has over 40 years experience. We have helped teams rise from first time dog owners to championship level talent. We are problem solvers, dog lovers, performers, coaches, trainers, and competitors. But most importantly, we are dedicated to ensuring our clients are given the best opportunity to succeed.


Trainers pictured L to R; Jack McCauley, Christina McCauley and Chrissy Joy. Not picture; Dee Hart and Deborah Jones